Preview of the 28th round of matches in the Siedlce District League for the 2022/23 season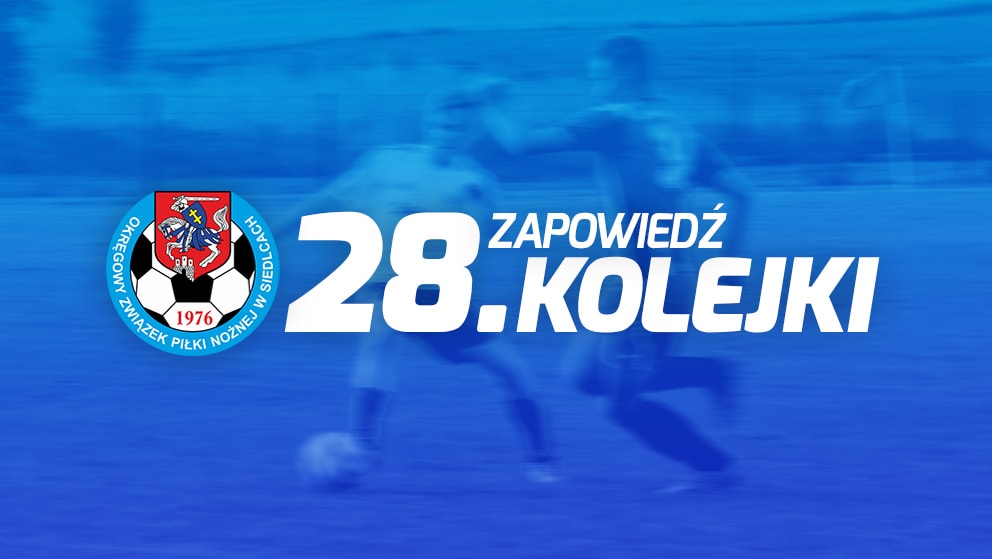 After last week's derby match against Zryw Sobolew, Sęp is heading into another derby encounter. This Saturday at 2:30 PM, the team from Żelechów will take on Hutnik Huta Czechy. The squad coached by Łukasz Ściborowski currently holds the tenth place in the league table with a tally of 31 points. When we hosted Hutnik last fall, we triumphed 5:1, with our guests ending the match with two players down.
Tomorrow's match will be officiated by a team of referees: Łukasz Firus, Grzegorz Męczyński, and Andrzej Bibik.
Saturday's matches, June 3:
Zryw Sobolew - Jastrząb Żeliszew, godz. 11:00
Watra Mrozy - Orzeł Unin, godz. 12:00
Hutnik Huta Czechy - Sęp Żelechów, godz. 14:30
Wektra Zbuczyn - Kolektyw Oleśnica, godz. 16:00
ŁDK Łosice - Fenix Siennica, godz. 17:30
Sunday's matches, June 4:
ULKS Gołąbek - Kosovia Kosów Lacki, godz. 16:00
MKS Małkinia - Wilga Miastków Kościelny, godz. 16:00
Pauses: Czarni Węgrów