Summary of the 28th round of matches in the Siedlce District League for the 2022/23 season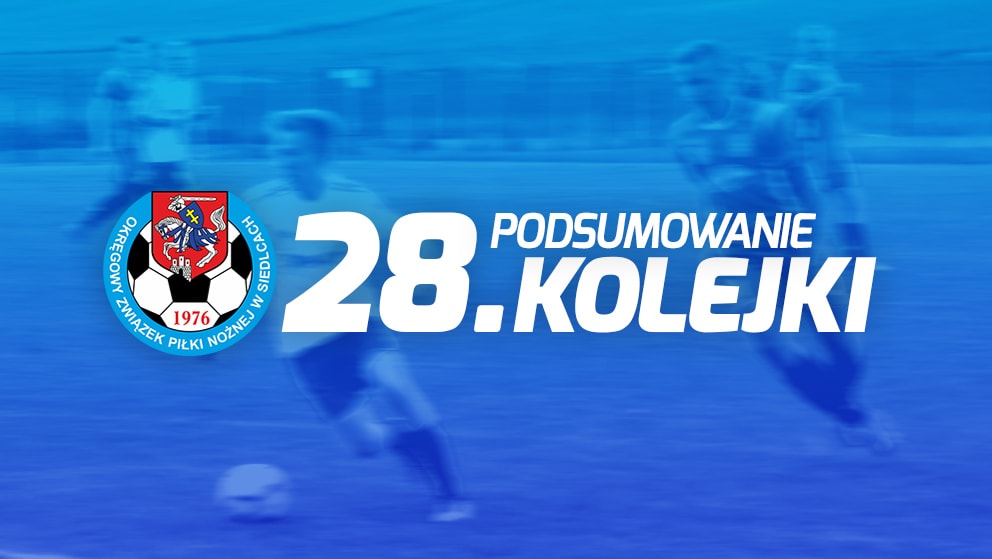 The match in Mrozy provided a lot of emotions, although at one point not necessarily the positive ones. The hosts quickly took the lead in the 19th minute, with Adrian Czajka being the one to get on the scoresheet. In the 33rd minute, Piotr Kowalczyk extended Watra's lead, and Marcin Kowalczyk added a third goal at the very end of the first half. After conceding the third goal, the players of Orzeł got into verbal altercations with the referee, resulting in two of them seeing red cards and the team from Unin having to play the second half significantly weakened.
Playing with a two-player advantage, the hosts controlled the course of the match, and as the minutes passed, coach Kostrzewa introduced more players from the bench, making a total of seven changes. The Mrozians also added more goals, specifically Marcin Kowalczyk in the 75th minute and Radosław Skóra in the 85th. In the end, Watra defeated Orzeł 5:0, and everything suggests that they might be able to celebrate winning the championship title as early as next week.